We are LIVE with our beta-test!
Posted on Apr 29, 2018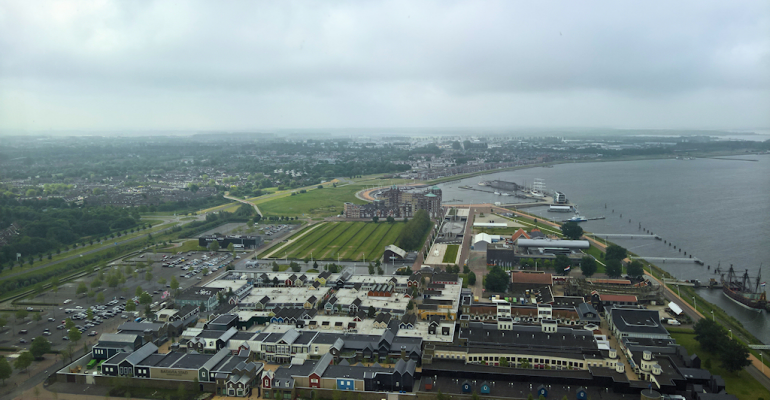 Today we are happy to announce that YOKdata is live for beta-test!
After a lot of testing and input from some early adoptors, we decided it's time to show you what we have accomplished and to ask for your input.
We kindly request all our beta-users to report any difficulty and/or errors you find when using YOKdata.
We will closely monitor all usage and respond as soon as possible to any of your reports!
Our first (storage)servers are located in our new datacenter facility in the Alticom Mediatower in Lelystad, hence the photograph with view from around 60 meters high of the tower surroundings. Within the next few weeks we will add extra storage servers in additional datacenters located in The Netherlands.