Revised Roadmap for YOKdata and YOK coin
Posted on May 7, 2021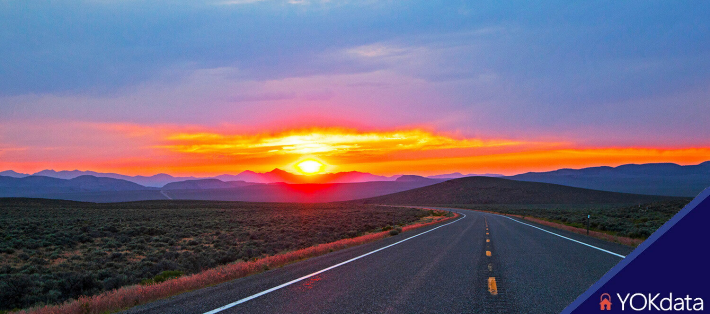 The first months of 2021 our development team has been busy extending functionality (and storage capacity) of YOKdata because we want to be able to service our subscribers worldwide within local laws. As a result of changing laws in various countries we needed to change YOKdata in a way we could store subscriber data in his/hers country or origin. This meant change of our blockchain storage algorithm and the setup of storage capacity in those countries.

As of May 1st 2021 this functionality is fully operational and subscribers data will be stored accordingly.

Following the above we have a revised roadmap;

May 2021
- Making it possible to pay for YOKdata subscription with YOK coin (with nice discount, according to information on our website)- Extending marketing to (other) social media and (new) groups (in other languages)

June, July 2021
- Extend functionality with the ability to share (multiple) files with (multiple) users with 1 click
- Organise AMA's with (new) groups and interested parties- Extend Enterprise functionality with mail capabilities

August/September/October 2021
- API available to be able to use YOKdata storage from within other (web) applications

November/December 2021
- Listing of our YOK coin on bigger international exchange(s) with access to American market

And more to come ....