Updated functionality on YOKdata!
Posted on Jan 31, 2019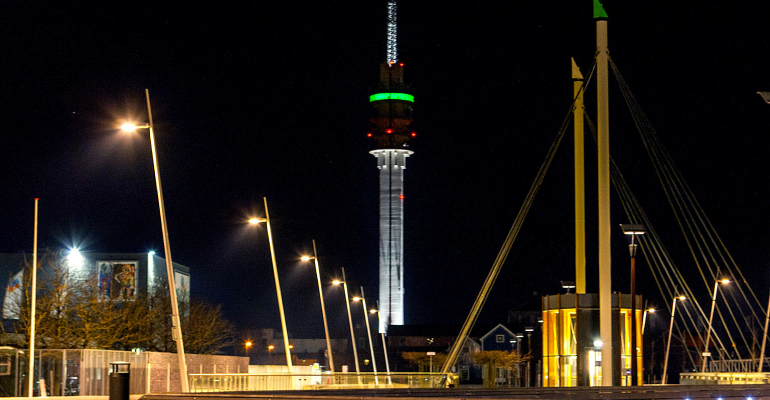 We are very happy to announce that we have been able to once again extend the functionality of YOKdata.

As per request from a number of our subscribers you will as of now be able to use 'drag and drop' when uploading files to YOKdata.
We have limited the possible selection to 20 files at a time (each file with a maximum size of 500Mb).


Furthermore I am proud to tell you that, as of yesterday, we have subscribers in 50 countries worldwide and are still growing!
As a result of this further growth we have also increased our storage facilities and which are now doubled in size.


Special thanks to our developer team for their continued dedication and efforts, which made these updates possible.


Next time : Enterprise functionality!