YOKdata partner program started!
Posted on Dec 26, 2018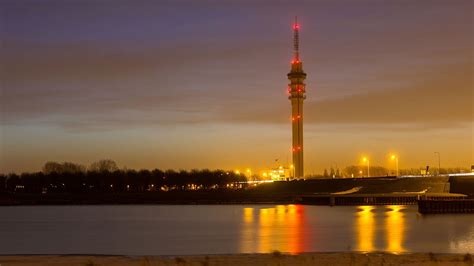 What better day than Christmas to announce the start of our YOKdata (secure cloud storage) partner program. As of today local resellers will be able to join our partner program and start selling YOKdata subscriptions to their own clients.


And it is with even greater pleasure that we announce our first partner!
Smart IT from Sousse (TN) has officially become the first company to join the YOKdata partner program.
Welcome guys! Looking forward to join forces!

Are you also interested in becoming a partner, please sent an email to sales@support2u.nl and we will get back to you with more information.


Today YOKdata has subscribers in 40 countries and it looks like we have 'hit a nerve' with our secure cloud storage protected by an advanced blockchain technology based on the users own personal key.

We are very grateful with all the input we received from various parties and especially with the co-operation with Alticom/Cellnex which, together with our own development team, made this all possible. Thanks guys!

We are looking forward to 2019 and we wish all of you the very best for 2019!