YOKdata (secure encrypted storage) is live!
Posted on Sep 3, 2018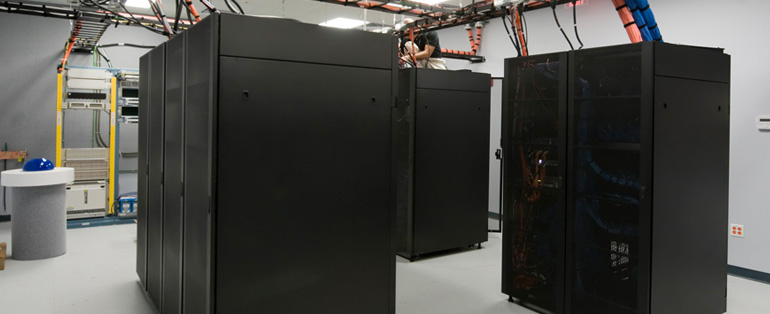 Our team is happy to announce that as of Saturday September 1st 2018 YOKdata is live with all functions!!


Ever wondered where to securely store that one file nobody has to see (yet)?
Or questioned yourself where to store your file with all your passwords?
Or where to store your personnel files?

No need to worry anymore!
Get yourself a FREE YOKdata subscription and store your files with a personal encryption key that nobody knows!!

Need more space?
We have paid subscriptions that will give you more storage space and additional mail and transfer functions!

Are you a student?
Later this week we will announce a FREE student subscription.
More details to come in a few days.